Alyst Launch Package
Alyst subscribers get a one year access to a growing number of channels, starting with the three channels.
New channels will be added until July 2023.
In total the Alyst Launch Package will offer full access to 10 channels.
During the Alyst launch phase subscribers benefit from significant discounts.
Discount for one year access to Alyst starts at 70%, decreasing over time.
January - February 2023
€ 900,00

/ per month
March - April 2023
€ 1.500

/ per month
May - June 2023
€ 2.100

/ per month
From July 2023
€ 3.000

/ per month
CURRENT SUBSCRIPTION PRICE
Discount: 70%
One year access for up to 10 channels
Paid yearly
Alyst Channel Roadmap
during launch phase
(January - July 2023)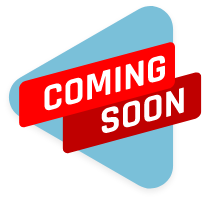 Alyst Launch Package will give access to 10 channels.
Channels are added in the beginning of the following months.